IDIAG M360 Spine Diagnostic Device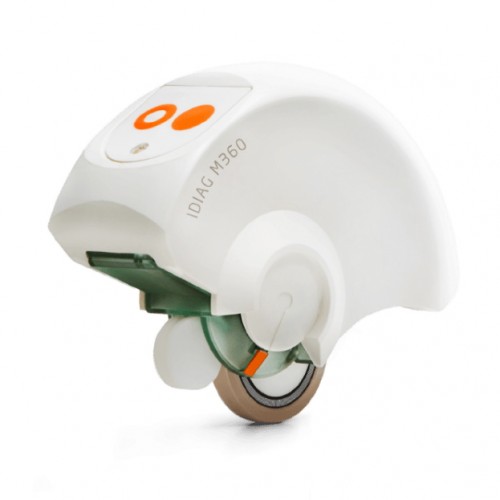 IDIAG M360 Spine Diagnostic Device (Fomerly MediMouse)


For Segmental Spine Analysis and Diagnostics


Precise, radiation-free back scan
Identifies the essentials for individual back treatments.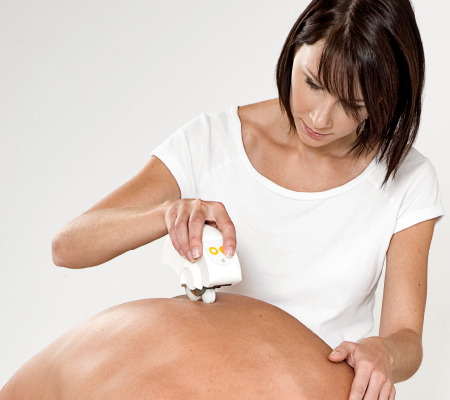 Diagnostics
Individual back scan for targeted therapies.
Optimised treatment outcome and reduced risks.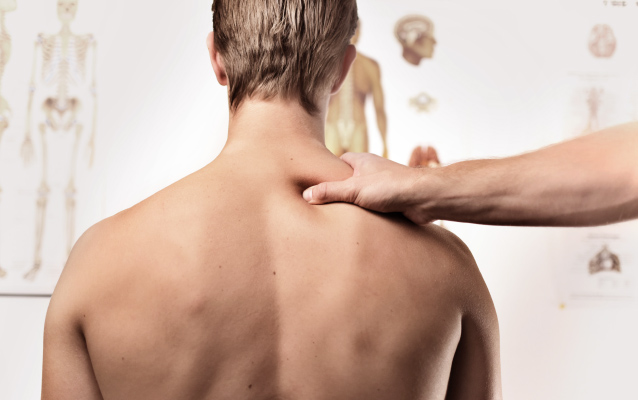 Therapy monitoring
Transparent patient information in the form of simple, easy-to-understand graphics.
Precise data on the spinal column's geometry to document the treatment outcome.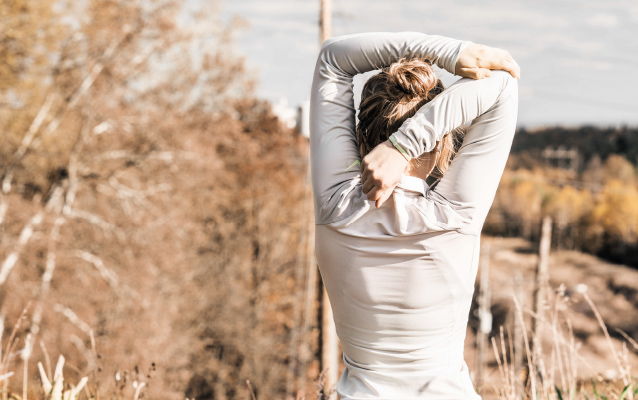 Prevention
Identification of any abnormalities via substantiated determination of back geometry, stability and mobility.
Generation of relevant clinical data for the development of successful therapies.
Software: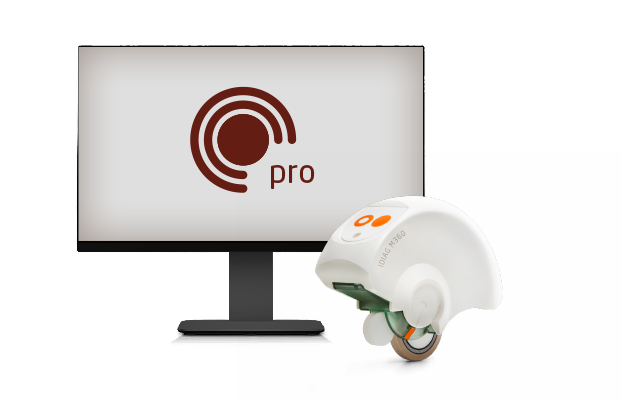 IDIAG M360pro
The reliable basis for targeted back treatments
Functionality
Planning of therapy and training
Follow-up
User-defined checks
In-depth data analysis (expert mode)
Areas of application
General medical and orthopedic doctors
Rehabilitative physiotherapy
Osteopathy practices
Medical training therapists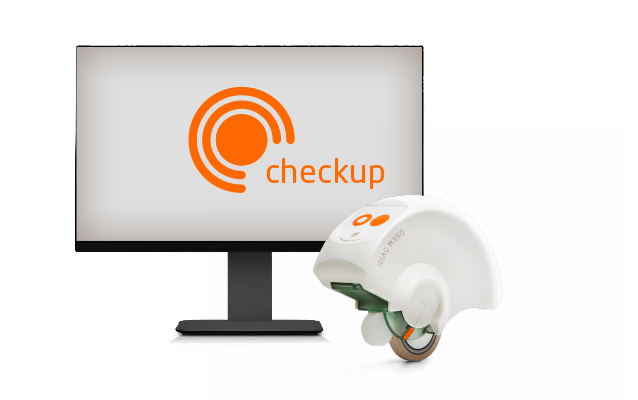 IDIAG M360checkup
The first step to a healthy back
Functionality
Predefined checkups (Idiag Spine Check)
Simplified data analysis (Idiag Spine Score)
Training planner
Areas of application
Medical fitness centres
Company health management
Specifications
Product Dimensions (cm)
15 x 10 x 5
Product Weight (kg)
0.3
Accessories
Standard Accessories
Idiag M360 Pro Software
Shipping Details
Delivery Time
10 - 15 working days
Shipping Dimension (cm)
20 x 15 x 10
Shipping Weight (kg)
0.4