URAH Sporting Cream - Glucosamine Cream + MSM For Joint Pain Relief and Repair
For your Knee, Ankle, Elbow Joint Pain Relief, Mobility, and Flexibility: Glucosamine Cream + MSM for Joint Pain Relief and Cartilage Improvement.
Specially formulated for sporting activities. Rub before and after sporting activities. Provides immediate relief for sprains, inflammation, joint & muscle pains. It is smooth on the skin, non-greasy, odorless and no hot or cooling placebo sensation.
Overview
8% - 10% Glucosamine Cream + MSM
relieve joints pain and muscle soreness
rebuild cartilage
quick absorption into skin
2 minutes a day for optimal results
usable for all joints e.g. knee, ankle, neck, back, pelvic and calf muscles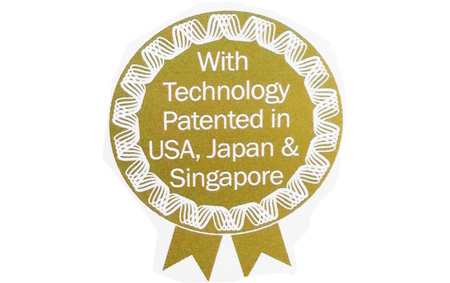 Urah Cream Awards
Frost & Sullivan
◦ 2016 Asia Pacific Pain Relief Technologies Innovation Award
‣ Singapore Enterprise
◦ 2016 Medal of Honour Award - Top 100 Elite & Trustworthy SME's
‣ Unity Popular Choice Award
◦ 2016 Best Product Topical Analgesic Glucosamine Award
◦ 2015 Best Brand Topical Analgesic Glucosamine Award
◦ 2014 Brand Winner Topical AnalgesicGlucosamine Award
◦ 2013 Brand Winner Topical Analgesic Glucosamine Award
‣ Guardian Health & Beauty Award
◦ 2014 Best Selling Topical Analgesic Joint Care Cream - Omega 3 with Urah Joint Cream
‣ Woman Body Award
◦ 2014 Health & Wellness Award Winner - Bone Health Plus Omega-3 with Bio Calcium
‣ LIVEWELL
◦ 2014 Award Winner - Sporting Cream Plus MSM