Wrist Support with Universal Cuff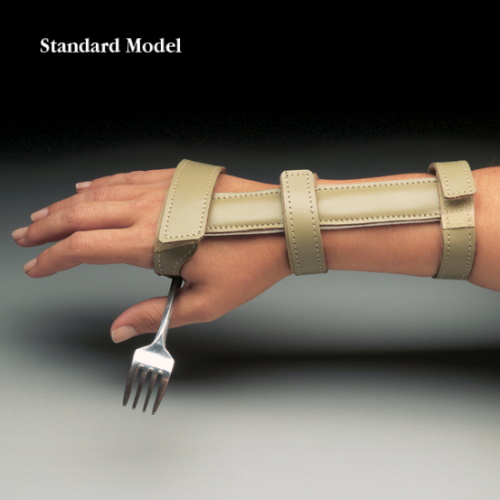 Wrist Support with Universal Cuff
Position a drop-wrist into the desired degree of extension with this durable dorsal wrist support.
The Wrist Support with Universal Cuff, also known as a long opponens splint, is ideal for spastic or weak wrists following spinal cord injury or stroke.
Available in both the Standard and Deluxe models.
Each style has a leather-covered bendable metal dorsal support with leather arm straps.
The Standard model features a leather universal cuff with a stationary pocket built into the palmar strap, which is most often used with eating utensils.
Size Measurement: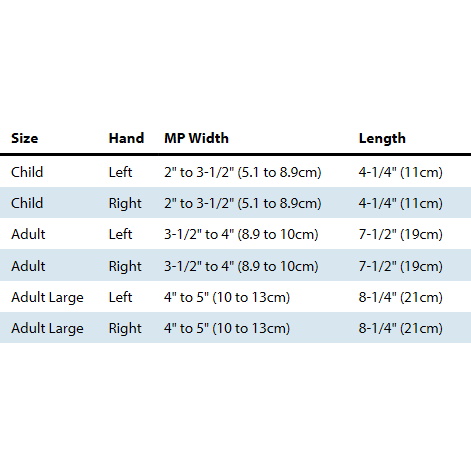 Specifications
Color(s)
Brown
Material
Leather
Product Dimensions (cm)
Product Weight (kg)
0.04
Shipping Details
Availabillity
In Stock
Delivery Time
10 - 15 Working Days
Shipping Dimension (cm)
Shipping Weight (kg)
0.06