Gymnic Active Roll L 75 cm Grey Foam Roller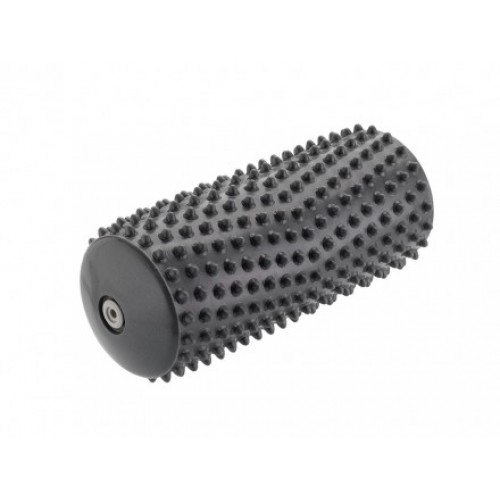 The Active Roll Foam Roller, a small roller with soft bumps for a comfortable massage, stimulates the blood circulation and provides the whole body with a general well-being feeling. It is used for foot and back massage, reflexology and skin-sensitisation exercises. This product belongs to the Medical Device Class I.
It is possible to inflate the product with a needle pump in order to achieve the wished hardness.
Specifications
Max. User Weight (kg)
-
Product Dimensions (cm)
75 x 75 x 75
Product Weight (kg)
1.6
Shipping Details
Availabillity
In Stock
Delivery Time
9 - 15 days
Shipping Dimension (cm)
18 x 31 x 23
Shipping Weight (kg)
2.6