Nimbo Posterior Walker Accessory - Seat Attachment for Young Adult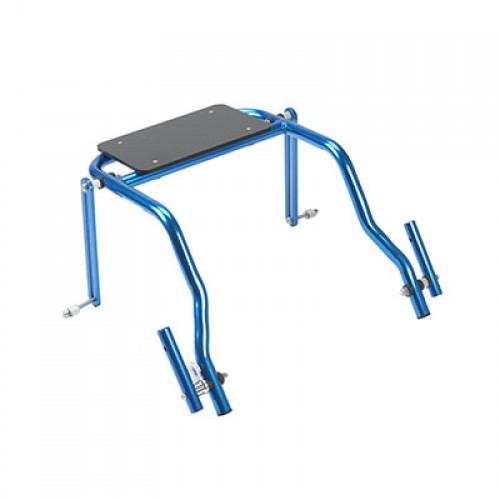 Seat Attachment for Nimbo Posterior Walker, Young Adult, Knight Blue:
The Seat Attachment for Nimbo is a solid seat that folds up and out of the way for walking and flips down for sitting. This is a seat attachment for the Nimbo posterior walker only, and can be added to a Nimbo walker at any time. It is size large for Young Adults and is blue in color.
Specifications
Product Dimensions (cm)
58.42 x 17.7 x 59.6
Product Weight (kg)
3.17
Shipping Details
Availabillity
In Stock
Delivery Time
9 - 15 Working Days
Shipping Dimension (cm)
58.42 x 17.7 x 59.6